Installation
To install the CSV Import & Export application you will only need to:
Copy the CSV Import & Export files to your desired directory:
CSV_IMPORT_EXPORT\csv-import-export → FTP/home/httpdocs/
Now you should have something like:
SERVER/home/httpdocs/csv-import-export/
Open your web browser and go to:
http://www.yourdomain.com/csv-import-export/
Click on SETTINGS.
Click on the ADD button to add the database that you want to import or export.
Fill in all the database information and click on OK.
Click the SAVE button below.
You are ready to go!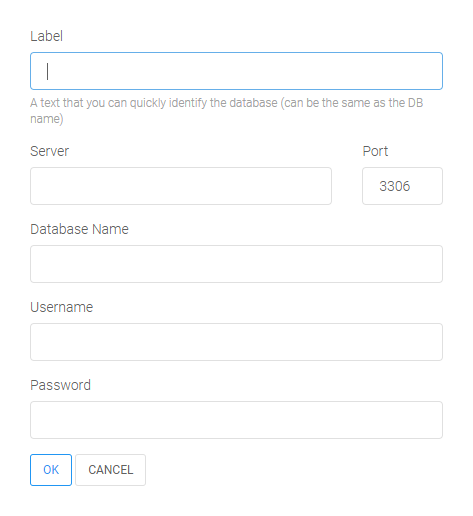 ---
Video